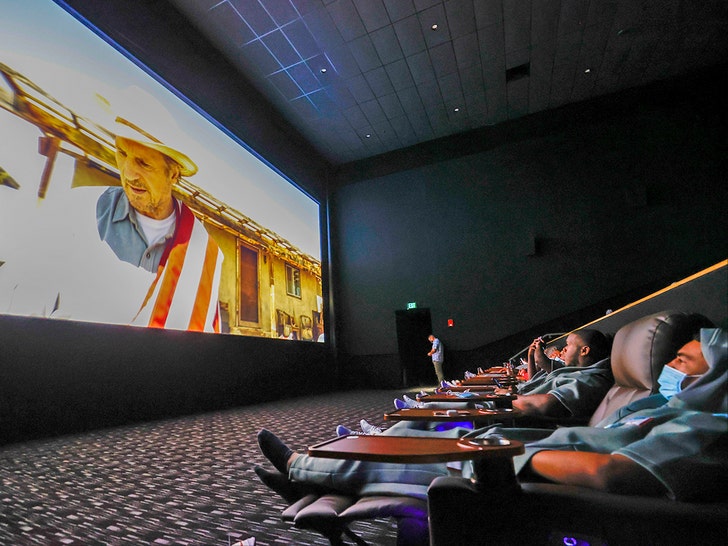 Exclusive
Alabama players could be channeling their inner Liam Neeson when they take the field Monday … 'cause the whole team got a private screening of the Hollywood badass' newest flick the night before the big game!!
TMZ Sports has learned … Nick Saban and his #1-ranked Crimson Tide got in some team bonding before taking on Ohio State in the College Football Playoff national championship … hitting up a Miami theater to catch a viewing of "The Marksman."
Now, the film isn't due in theaters until Jan. 15 — but when you're playing for a title, you can pull some strings.
We're told Tide players are actually HUGE Neeson fans … and even watched his 2020 movie "Honest Thief" together earlier this season.
This time around, the Tide got to check out Neeson's character fight off cartel assassins as he helps a young boy escape to safety in America. Sounds intense, right??
No word on if the boys indulged in some buttery popcorn and candy … after all, they got a huge game ahead of them!!