It is rare for a decision by the UK's competition regulator to make waves globally.
The Competition & Markets Authority (CMA) has traditionally not been as significant a force in preventing corporate deals as the European Commission or the US Federal Trade Commission.
So the CMA's decision to block Microsoft's $75bn takeover of the games publisher Activision Blizzard is one of its most far-reaching decisions in years.
It is also huge for a sector – video gaming – that is of more importance to the UK and to the global economy than is widely appreciated.
This was the biggest acquisition in Microsoft's history – and the CMA's intervention may yet scupper the deal.
It has sent Activision shares down more than 11% in pre-market trading.
There are two grounds on which the CMA wants to block the proposed deal. One ground cited by the CMA is that the deal would potentially reduce competition in the cloud gaming sector.
The other is that it would hit competition in the supply of games consoles.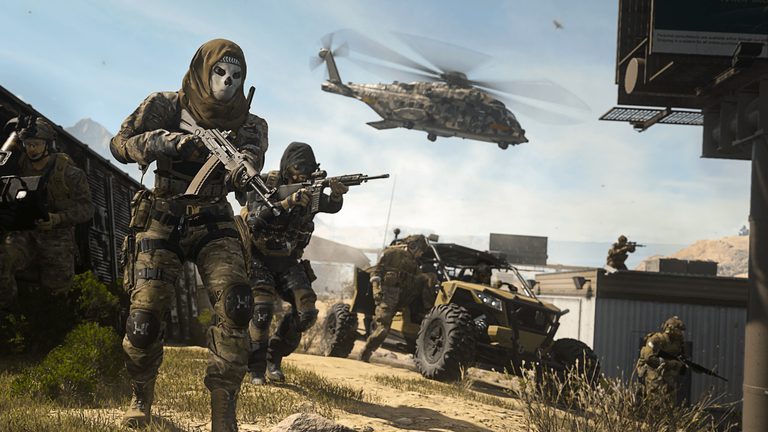 This may surprise some in the United States in particular because, there, playing games on PCs in large offices is more commonplace.
The UK, by contrast, is not a nation of PC players but one of console players. This reflects the fact that UK housing is smaller, typically, than in the US and so British gamers are more likely to play on consoles that can easily be fitted under a TV set and take up less space.
Consoles like Microsoft's Xbox and Sony's PlayStation are therefore a more important factor in the UK gaming market than in the US one.
Armed with Activision's big money-spinning titles, chiefly Call of Duty, World of Warcraft and Overwatch, Microsoft would have had plenty of scope to hurt PlayStation sales were it to make games exclusive only to the Xbox.
In an earlier deliberation, the CMA said it had provisionally concluded that the merger would not result in a substantial lessening of competition in console gaming services "because the cost to Microsoft of withholding Call of Duty from PlayStation would outweigh any gains from taking such action".
Yet something appears to have changed the watchdog's mind – and that something appears to be an interview that was given earlier this month by Harvey Smith, the director of a game called Redfall, which is published by Bethesda Softworks, a company bought by Microsoft in 2021.
The development of Redfall was interrupted by the pandemic, during which, Microsoft bought Bethesda.
Mr Smith told the US video game and entertainment website IGN that, originally, Redfall was to be released on all platforms but that there was a "huge change" once Microsoft bought Bethesda and that it was decided the game would only be released on Xbox, on Gamepass (Microsoft's subscription service) and on PC – but not on the PlayStation.
He told IGN that, even though work had been started to make a PlayStation version of Redfall, Microsoft had cancelled that work in order to make it exclusive to Xbox.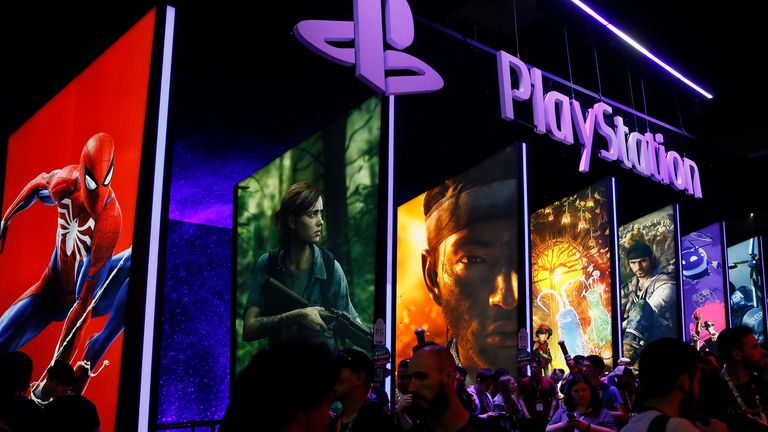 That interview may well have informed the CMA's change of heart and particularly in view of the fact that in the UK, more gamers own a PlayStation 5 than own an Xbox series X or its cheaper sister product, the Xbox series S.
Some may also be surprised that the CMA is preoccupied with cloud gaming as it is a relatively small part of the way in which video games are played currently.
But it is already a field in which Microsoft has established a lead over Sony and that may well be of concern to the CMA – particularly given Microsoft's wider market dominance in cloud services (another market the CMA is investigating separately) and given the work Microsoft is doing to deliver many of the services available via Gamepass through the cloud.
The CMA's intervention may not be enough to kill this deal.
Microsoft and Activision may find a way of offering remedies to satisfy it, but the size and the complexity of the global gaming market would probably make it too complicated for Microsoft and Activision to unpick it in a way that the UK remained excluded from a tie-up elsewhere around the world. But there are also competition hurdles elsewhere, particularly the US, where the FTC has said it will sue to block the deal.
And bear in mind also that Microsoft is doing well enough – Wednesday night's quarterly results showed a business firing on all cylinders – for it not to need Activision.
More from Sky News:
New CBI boss 'profoundly sorry' to women let down by business group
That may not be true for the latter which, shortly before the takeover was announced, was beset by allegations of sexual assault and mistreatment of women at the company in recent years.
That may explain the vituperative response of Bobby Kotick, Activision's chief executive, to the CMA's decision.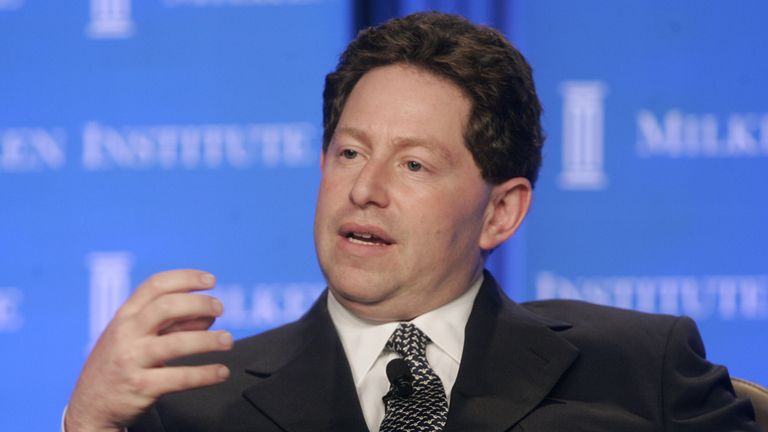 Mr Kotick, who stands to make millions from a sale of the company, has previously accused the CMA of being "co-opted by FTC ideology".
He has, though, been careful to praise Rishi Sunak, telling the Financial Times in February this year that the PM was "smart" and understands business, adding: "If I look at our hiring plans, we're more likely to find the next 3,000 to 5,000 people that we need in the UK than almost any other country."
That was very much at odds with his assertion on Thursday that "the UK is clearly closed for business".
Some will dismiss that as a man lashing out in disappointment.
Others will view it as a threat.