Ahoy, book lovers! Do I have some exciting treasures in store for you. And by treasures, I mean books. Because, really, is there any other kind of treasure we're interested in?
If you were raised on the Pirates of the Caribbean movies like I was, you probably have a soft spot for SFF pirates. I mean, all pirate stories are fun, yeah, but add a bit of magic and now we're really talking. SFF pirates — whether they're sailing the high seas or interstellar space — take all the (yes, highly questionable) romance of pirates and combine it with the over-the-top hijinks and high stakes of science fiction and fantasy. It's just that extra dash of pizazz to make a pirate's life even more interesting.
And since a life of actual piracy is definitely out (marauding + scurvy? I'll pass.), science fiction and fantasy pirates can provide a bit of adventure from the safety of anywhere that isn't prone to attacks from other pirate ships. These SFF pirate books certainly provide on the adventure. We've got seasoned adventurers, wannabe pirates, and anything and everything in between. And while a pirate's life may not be for me, a life of reading about SFF pirates is.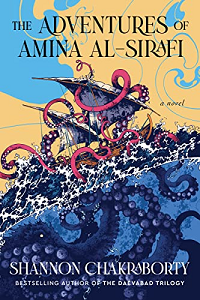 Amina Al-Sirafi gave up her life of piracy for the relative security of a life with her family and young daughter. But when her past comes calling — and threatens her family's safety — she returns to the sea and the ship she left behind in order to protect them. But this is no ordinary mission; Amina is up against an opponent dabbling with supernatural forces far beyond his control. Amina has had enough dealing with the supernatural to know what a terrible idea that is. With her family's lives on the line, though, Amina will have to team up with the demon she once loved in order to win the day. And anyone — especially Amina Al-Sirafi — could tell you that's a risky proposition.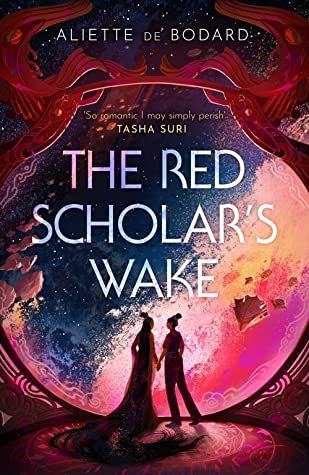 A scavenger captured by pirates is offered a complicated deal with life-changing repercussions: marry the mind-ship who leads the Red Banner in exchange for her protection and help uncover who was behind the murder of her late wife, the Red Scholar, or remain a prisoner of the notorious pirate fleet. For Xích Si, it's no choice at all. But with the pirates under attack from both inside and outside forces, will Xích Si and Rice Fish be able to uncover their enemies and come to an understanding — maybe even more — before it's too late?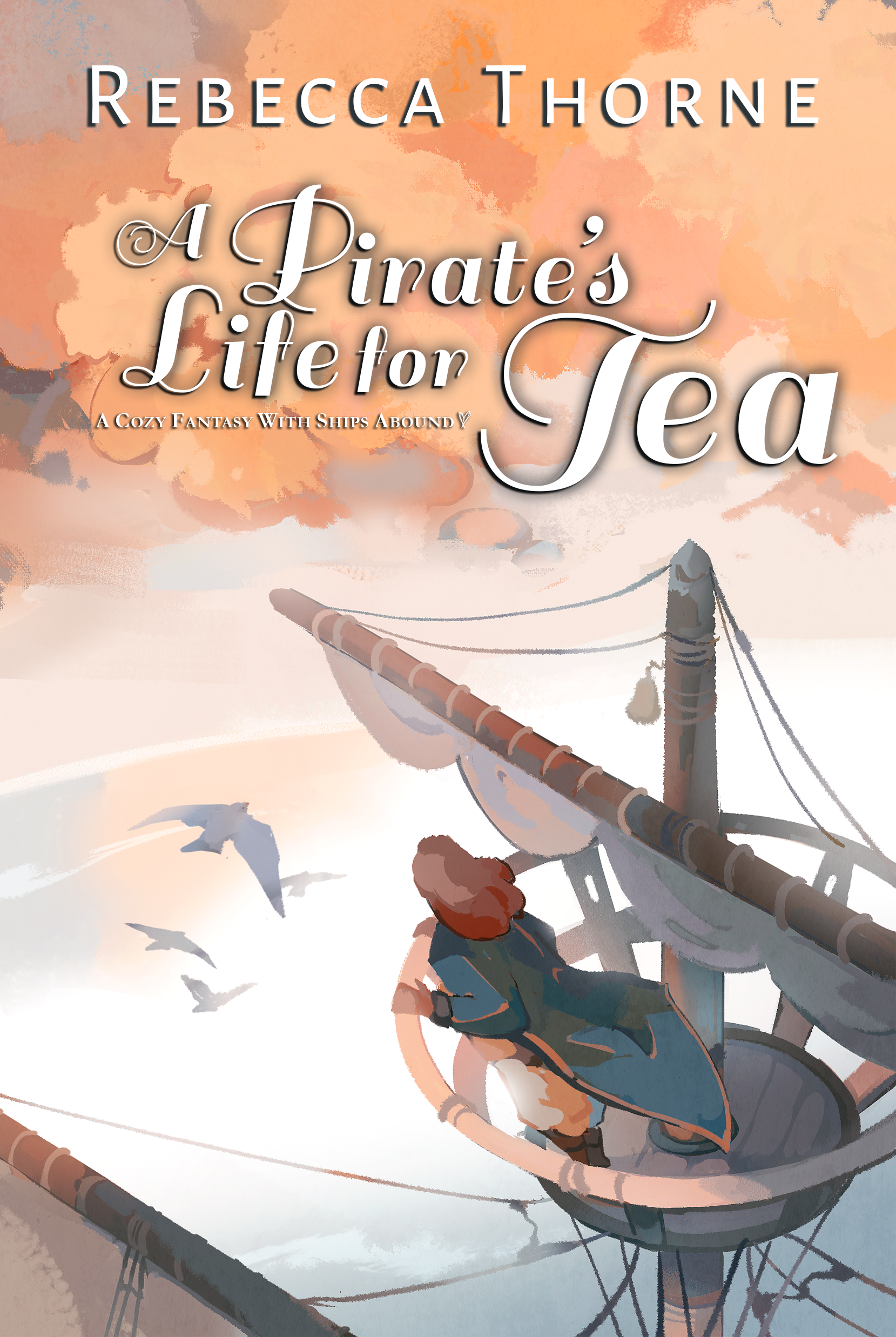 From the author of You Can't Spell Treason Without Tea comes another cozy adventure, this time set on the high seas. The newly engaged Kianthe and Reyna become enmeshed in another love story while on the hunt for dragon eggs when the lord of the Nacean River calls on the powerful mage Kianthe to track down the pirate who's been marauding his shores. Alongside Bobbie, one of the lord's constables, they set their sights on tracking down the pirate Serina. But Bobbie knew Serina long before she turned pirate, and she has her own reasons for wanting to find the woman before any others.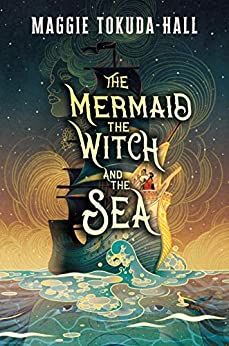 When Evelyn boards the Dove, she has no idea it's a pirate ship. She only knows she's being shipped off to a distant shore for a marriage she had no say in. But when the Dove's true affiliation is revealed, it's only her friendship with a young deckhand that saves her. Flora, who took up the name and identity of Florian aboard the ship, only turned pirate out of desperation and love for her brother. But now Flora has someone new to protect. Doing so will take the two of them on an adventure that will change their lives forever.
Treasure Island gets a new spin in this novel following a girl searching for answers about her father at the end of the golden age of piracy in the 19th century South China Sea. Xiang's father has only ever been a story, lost at sea before she was born. But when the pendant she inherited from her father is stolen, and Xiang discovers it contains a secret scroll, her life is turned upside down. Apparently, her father sailed with the legendary Dragon Fleet — and they may have left behind one last treasure before they disappeared.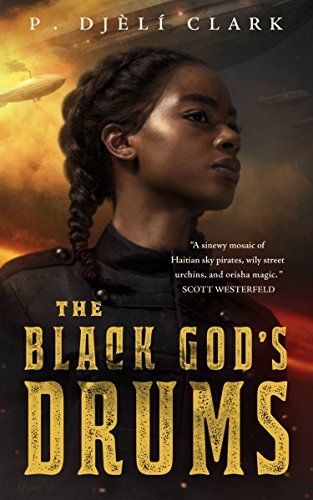 This novella from the author of A Master of Djinn follows a teen living on the streets of an alternate history New Orleans looking to escape aboard the smuggler airship, Midnight Robber. Creeper believes her knowledge about a kidnapped Haitian scientists could get Captain Ann-Marie on her side. But her secret connection with the African orisha of the wind, Oya, might also prove useful — especially when it becomes apparent that the gods have become much more involved than anyone realized in New Orleans.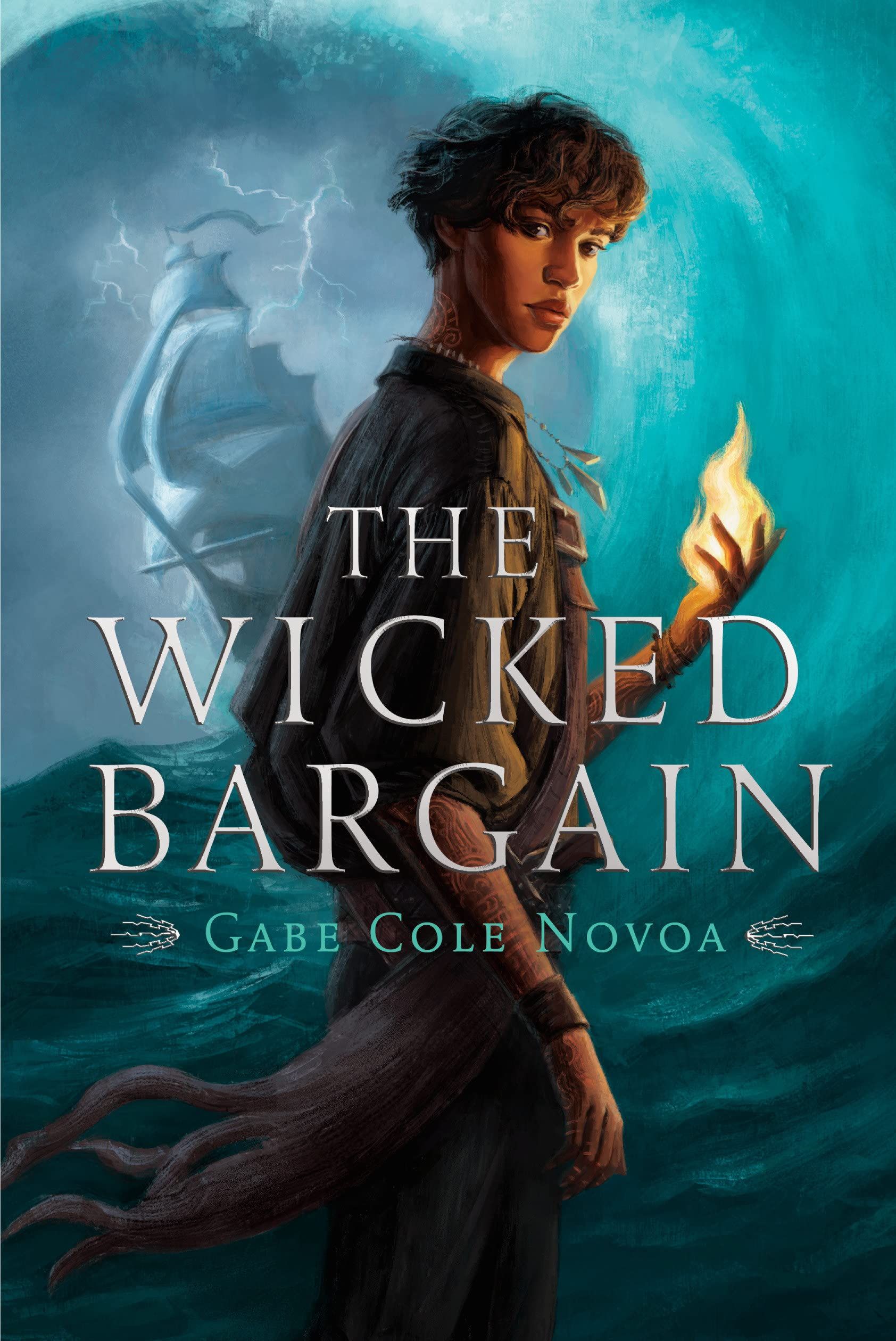 In this Latine pirate fantasy starring a nonbinary teen, the devil comes to collect on a bargain made by their father when Mar turns 16. Now, Mar is the sole survivor, rescued by another pirate crew and given a terrible choice by el Diablo: trade their soul in exchange for their father's or never seem him again. Mar knows better than to make a deal with the devil, but with the help of the captain's arrogant son and a genderfluid demonio with uncertain motives, Mar might just be able to use the magic powers they've kept hidden for so long to take on el Diablo.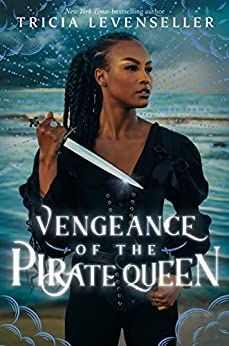 The author of Daughter of the Pirate King is back with a new book in the series, following an assassin working for Alosa, the Pirate Queen. But Alosa's newest job for her doesn't involve killing. Instead, she's tasked with captaining a rescue mission alongside a helmsman who is altogether too annoying and attentive. When their journey takes them through the waters of the King of the Undersea, who controls the dead, their rescue mission turns into a fight to save the entire world from an undead army.
Keep an eye out for Running Close to the Wind by Alexandra Rowland, which is slated for publication in 2024 from Tor. It's a fantasy pirate novel from the author of A Taste of Gold and Iron that sounds truly epic.
But these aren't the only SFF pirates we love. Check out these lists for even more pirates — SFF and otherwise: