Eighteen people were killed after a man began shooting inside a bowling alley and a bar in the US state of Maine.
The suspect, Robert Card, is believed to have killed seven people at Just-In-Time Recreation, and a further eight people at Schemengees Bar and Grille.
Three more people died after being taken to local hospitals.
Among the dead are a father and son, a volunteer bowling coach and a manager at the bar, which the suspect is reported to have visited before.
This is what we know so far about those confirmed dead.
Joey Walker
Mr Walker was an employee at Schemengees Bar and Grille who lived in nearby Auburn, Maine.
His father, Leroy Walker, told NBC News he was a beloved husband, father and grandfather who was helping to raise two grandchildren and a stepson.
He described his son as being close to family, having lived near two of his brothers.
He regularly organised fundraisers for local causes and had been planning a cornhole tournament to help veterans when he was shot and killed.
Cornhole is a lawn game popular in North America in which players or teams take turns throwing fabric bean bags at a raised, angled board with a hole in its far end.
Although he did not personally know the suspect, Mr Walker said his son had seen Card in the bar before the shooting.
Bob Violette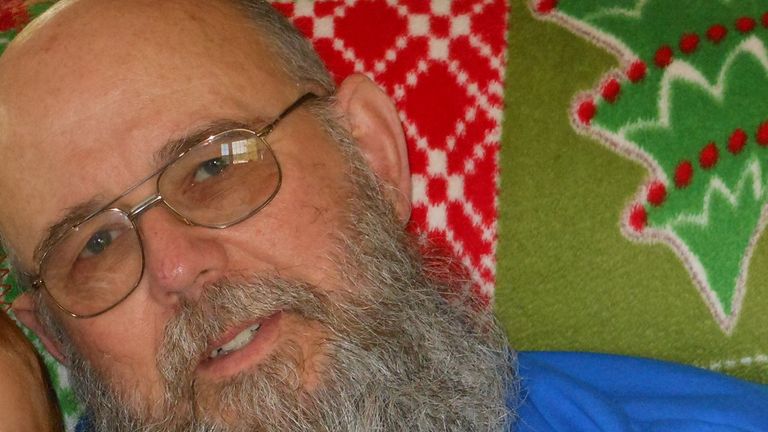 As a 76-year-old retiree, Mr Violette volunteered as a coach of a youth bowling league team.
He was with the youth league at the Just-In-Time Recreation bowling alley when the shooting happened.
His daughter, Cassandra Violette, confirmed his death to CBS news outlet, WBZ-TV.
Tricia Asselin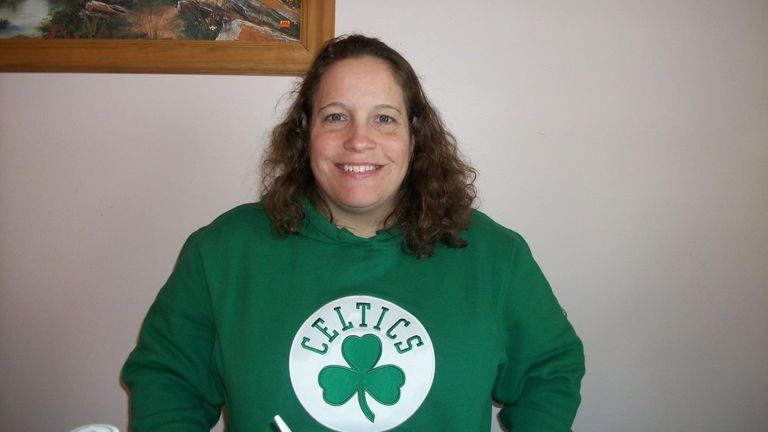 The 53-year-old mother worked at the bowling alley part-time, but was there on a night out with her sister at the time of the incident.
At the time, she was trying to call 911 when the gunman shot and killed her, Ms Asselin's brother told CNN. Her sister survived the attack.
"She wasn't going to run," Mr Johnson said. "She was going to try and help."
Michael Deslauriers II and Jason Walker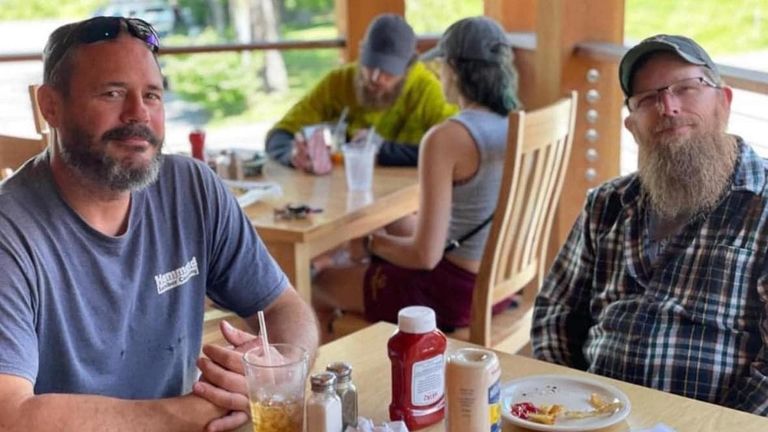 Writing on social media, Mr Deslauriers' father confirmed his son and his son's friend, Mr Walker, were shot and killed at the bowling alley.
Michael Deslauriers Sr, chairman of a local historical society, said his son and his friend died while protecting their wives and young children who were also present.
"I have the hardest news for a father to ever have to share," he said.
"They made sure their wives and several young children were under cover then they charged the shooter."
It is believed the two men were volunteers at the historical society.
Peyton Brewer-Ross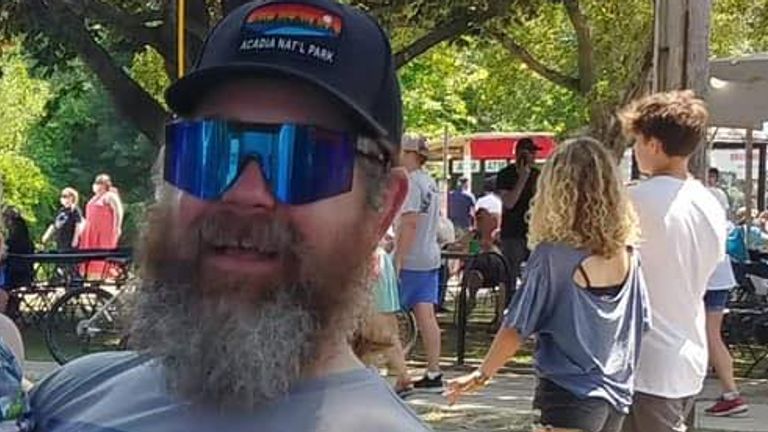 The 40-year-old was also taking part in a cornhole tournament at Schemengees Bar and Grille when he was killed, his brother Ralph Brewer told CNN.
His brother said he loved playing cornhole and enjoyed hanging out with friends at the venue.
"It's just surreal and sad. Now my brother is not here anymore along with 17 other people," he said.
"He is the nicest person you would ever meet. He never had a bad thing to say about anyone."
He said his brother "loved being a dad more than anything else", and recently celebrated his daughter Elle's second birthday.
"At two years old, she isn't going to remember any of this, but in the same breath, she isn't going to have her dad be there the rest of her life," he said.
He added: "We are walking around in a daze not knowing what to say, what to do, or how to act, because of a senseless shooting. "It's so unbelievable that this can continue to happen over and over again and nothing changes."
Bill and Aaron Young
The father and son – who was aged just 14 – were killed at the Just-In-Time Recreation bowling alley, where they had been on a night out with their bowling league. This is according to Mr Young's brother, Rob.
Before learning about their deaths, he had flown from Baltimore to Lewiston in Maine to help his sister-in-law find any information about the pair, who she had not heard from since they went to the bowling alley.
Bryan MacFarlane
The 40-year-old was part of a group from the deaf community, taking part in a cornhole tournament at Schemengees Bar & Grille when he was killed, his sister Keri Brooks told CNN.
He was an avid motorcyclist who loved his dog, M&M, and had recently moved back to Maine, she said.
Joshua Seal
The father-of-four was confirmed dead by his wife Elizabeth Seal in a Facebook post.
She described him as the "world's best father" and a "wonderful husband", and also her "best friend" and "soulmate".
"It is with a heavy heart that I share with you all that Joshua Seal has passed away… no, he was murdered, in the 10/25 shooting in Lewiston. It still feels surreal," she wrote.
Referring to their children, she said Mr Seal "loved spending time with them, travelling, going for a day trip to the beach, or going camping for the weekend".
"He loved his family and always put them first. That is what he will always be remembered for. We love and miss you so so much already," she added.
Others so far identified among the victims are:
• Arthur Strout
• Steve Vozzella
• Billy Brackett