"Schitt's Creek" star Emily Hampshire is saying sorry for this year's Halloween costume, for which she's catching a lot of flak — she dressed as Johnny Depp and her friend was Amber Heard.
ICYMI, Emily and her pal mimicked the infamous exes, pairing their outfits with a bottle of wine and even a fake poop — referencing a low point in Johnny and Amber's trial, when they testified about feces being left in their bed.
The post has been scrubbed from Emily's Instagram and was replaced with a full-throated apology — "I want to address what is one of the most thoughtless, insensitive, and ignorant things I've ever done" …  referring to her costume.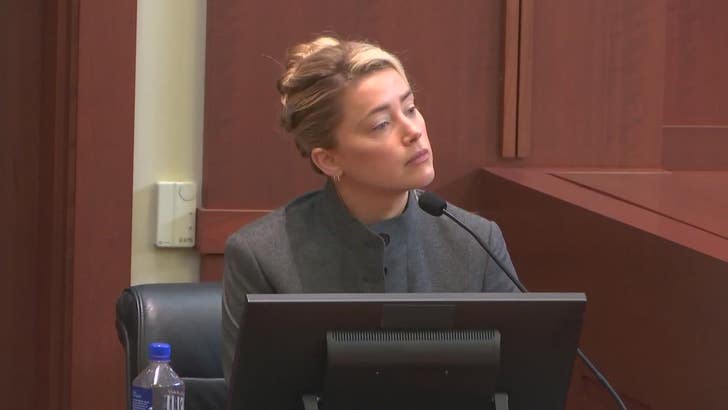 5/16/22
She said she's "ashamed for putting something that awful out in the universe," and also condemned domestic abuse and promised she'll "do better" in the future.
Emily was met with some heat online after posting the costume, and some are now thanking her for her apology … while others are claiming it just wasn't as offensive as she, and her critics, are making out to be.
People disagree. Shocking.