An astronaut who orbited the moon and helped rescue the crew of the Apollo 13 mission has died at the age of 87.
Thomas Ken Mattingly, who was known as TK, died on Tuesday, said NASA, which said the US had "lost one of our country's heroes".
Mattingly was due to fly on the Apollo 13 mission but was removed days before the launch in April 1970 due to exposure to German measles.
The spaceflight suffered an oxygen tank explosion as it approached the moon – prompting the famous line "Houston, we've had a problem", often misquoted as "Houston, we have a problem".
Teams back on Earth worked frantically to get the crew back home, with Mattingly playing a key role in the rescue by helping the crew conserve power during re-entry into the atmosphere.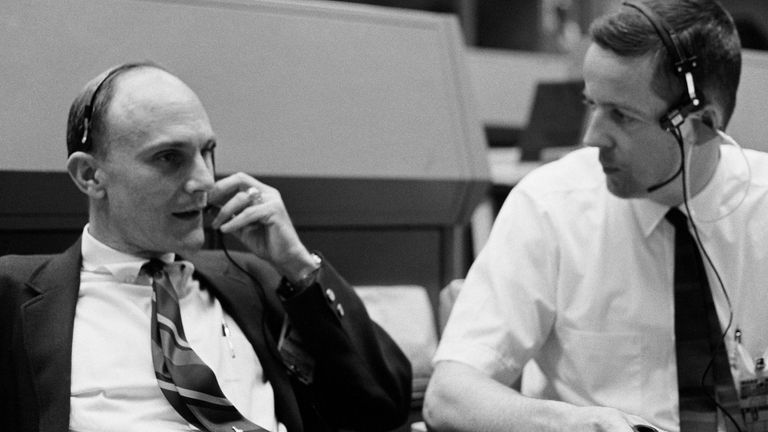 "He stayed behind and provided key real-time decisions to successfully bring home the wounded spacecraft and the crew of Apollo 13", a NASA statement said.
Mattingly was played by Gary Sinise in the 1995 double Oscar-winning movie Apollo 13.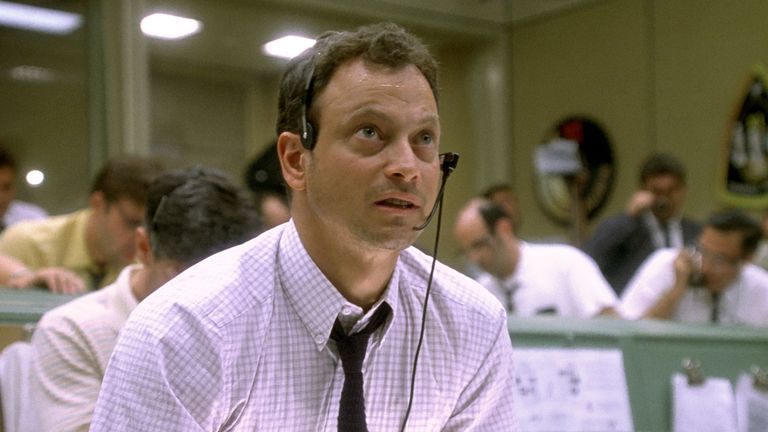 Mattingly orbited the moon on Apollo 16 in April 1972.
He described his experience in orbit by saying: "I had this very palpable fear that if I saw too much, I couldn't remember. It was just so impressive," according to NASA.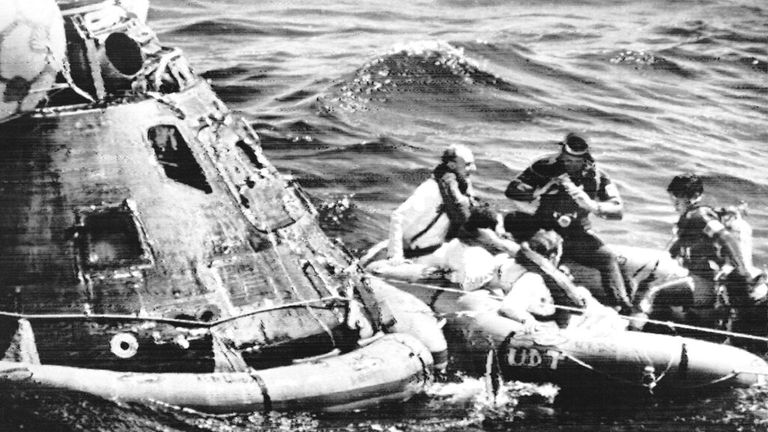 Mattingly was part of NASA Astronaut Group 5 – a class of 19 astronauts chosen by the space agency in 1966 as the US sharpened its ambition to put a man on the moon by the end of the 1960s.
Before taking to space, Mattingly was a member of the support crews for Apollo 8, the first to go to the moon, and Apollo 11, the first lunar landing.
He remained with the space agency after Apollo in the Space Shuttle development programme where he commanded the STS-4 and STS-51C missions.
Read more:
NASA to explore giant metal asteroid Psyche
China sends youngest ever crew into space
Discovery of molten layer covering Mars may explain why Martians don't exist
NASA said: "His unparalleled skill as a pilot aided us when he took on the role of command module pilot for Apollo 16 and spacecraft commander for space shuttle missions STS-4 and STS 51-C.
"The commitment to innovation and resilience toward opposition made TK an excellent figure to embody our mission and our nation's admiration."
Mattingly left NASA in 1985 and received a number of awards, including the NASA Distinguished Service Medal.
NASA added: "TK's contributions have allowed for advancements in our learning beyond that of space.
"He viewed the universe's vastness as an unending forum of possibilities. As a leader in exploratory missions, TK will be remembered for braving the unknown for the sake of our country's future."